Kate Ododo
Kate's love for helping others and her commitment to different causes and issues is no suprise as she has always been passionate about changing the lives of people for the better, no matter who they are, what they do or where they come from. She has experienced and seen first hand the stigma and prejudice people can suffer, as a Nigerian woman who has lived in both Germany and the United Kingdom. Kate graduated from the University of Salford with a degree in Accounting & Finance and hopes that she can help encourage young girls, women and the societally disadvantaged that it is never too late to reach your goals.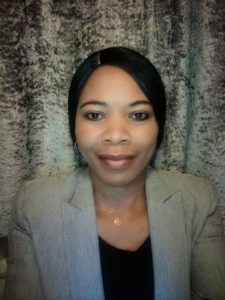 Nzelu Sussygold Ugochinyelu

… is a lover of children, an educationist in Early Childhood Education, a businesswoman and a humanitarian. Her passion to pass into the younger generation all her tested and trustedknowledge in living a productive life against all odds as a Person with Albinism and changing the narrative on albinism informed her interest on albinism empowerment especially for children. She has done great works on albinism awareness and empowerment in Nigeria and is open to partnership on the albinism cause in various countries.
She was awarded by the Office of the Delta Ssate Government on Civil Society Engagement for her laudable works in empowerment of children with albinism in the state in 2020.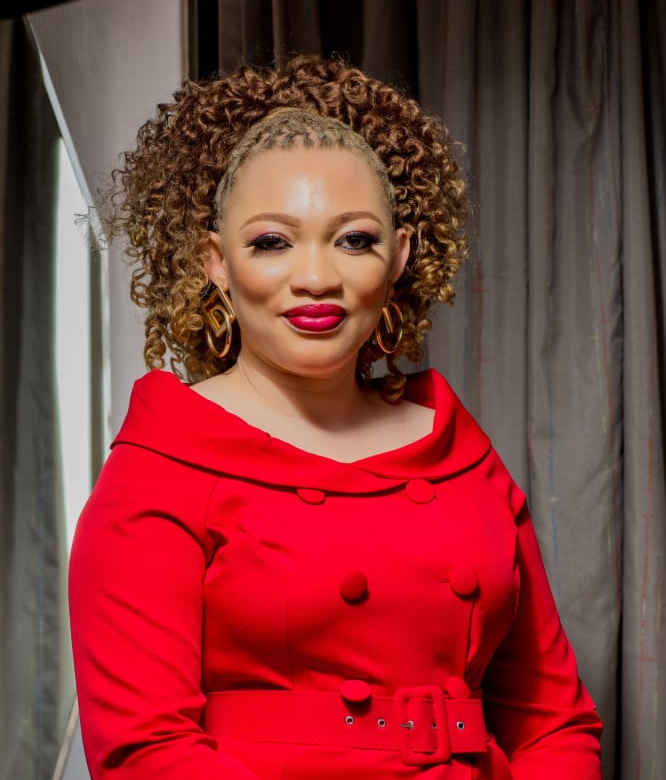 Bola Oluwasumbo Adamson

I am a wife and a mother of three kids. I am passionate about helping the less privileged, and supporting those in need. I am a registered nurse and I work in the UK. My goal is to support children and families with albinism in all aspects.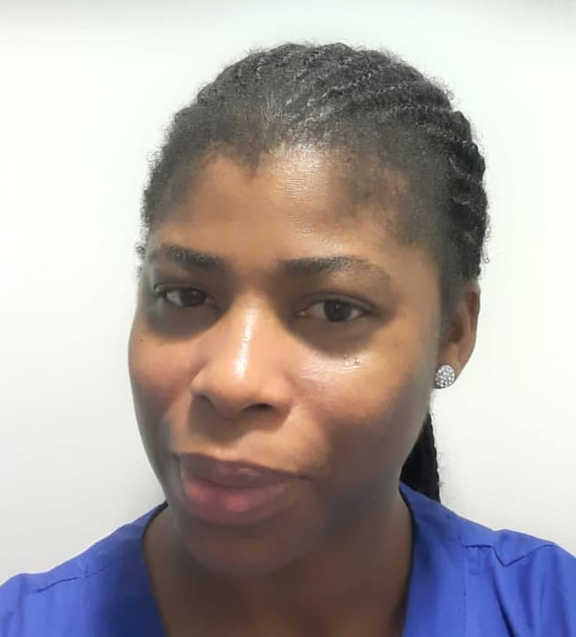 Engineer Ejodemen Ehis

I am gentle, hardworking, an educationist, a researcher, philanthropic and loving. My specialist field is electrical engineering. I am a civil servant, political office holder and an engineer.
My qualifications are: M.Eng, B.Eng, SSCE, FLSC